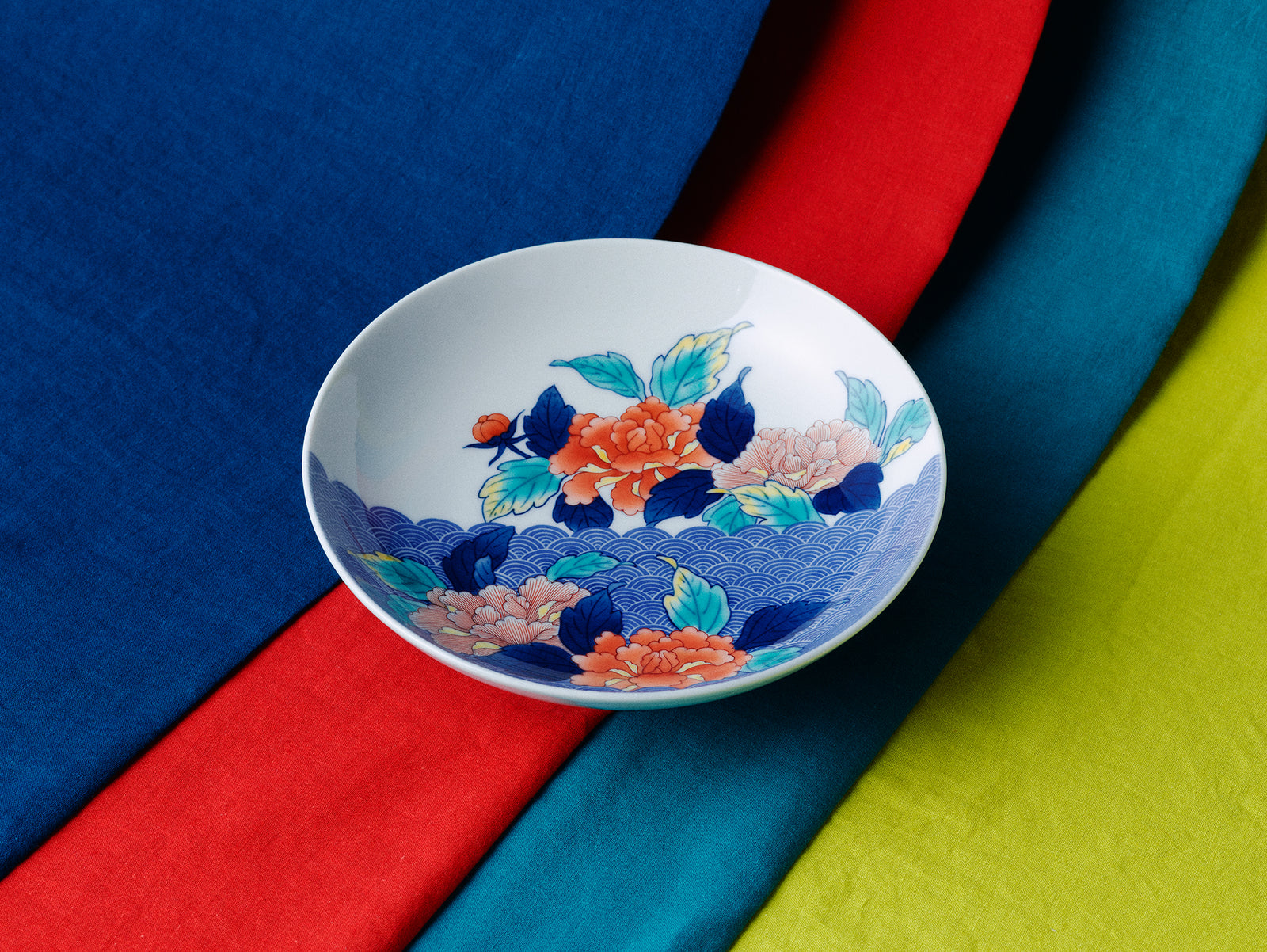 Nabeshima style
It is a style beauty that Nabeshima ware has kept as a traditional rule since the Edo period. In addition, those drawn with only blue are classified as dyeing. The lines are carefully drawn with extreme fineness, and the light gradation that is layered over and over again creates a dignified dignity. The traditional Nabeshima pattern, which was a tribute item, has a design that allows you to feel the elegance of ancient Japan while being gorgeous.
---
Nabeshima celadon porcelain
Nabeshima celadon is a rare glaze that gives off a green color and is produced by a secret formula that is kept secret from high-quality celadon ore mined in Mt. Okawachi. It is one of the traditional techniques of Nabeshima ware that creates a wide gradation in the vessel due to the difference in contrast because the thicker parts are darker and the lighter parts are light green due to the influence of the base.
Search
${ productsCount }
Search
${ productsCount }
Products
${ currentAttribute.value }
${ option.name }