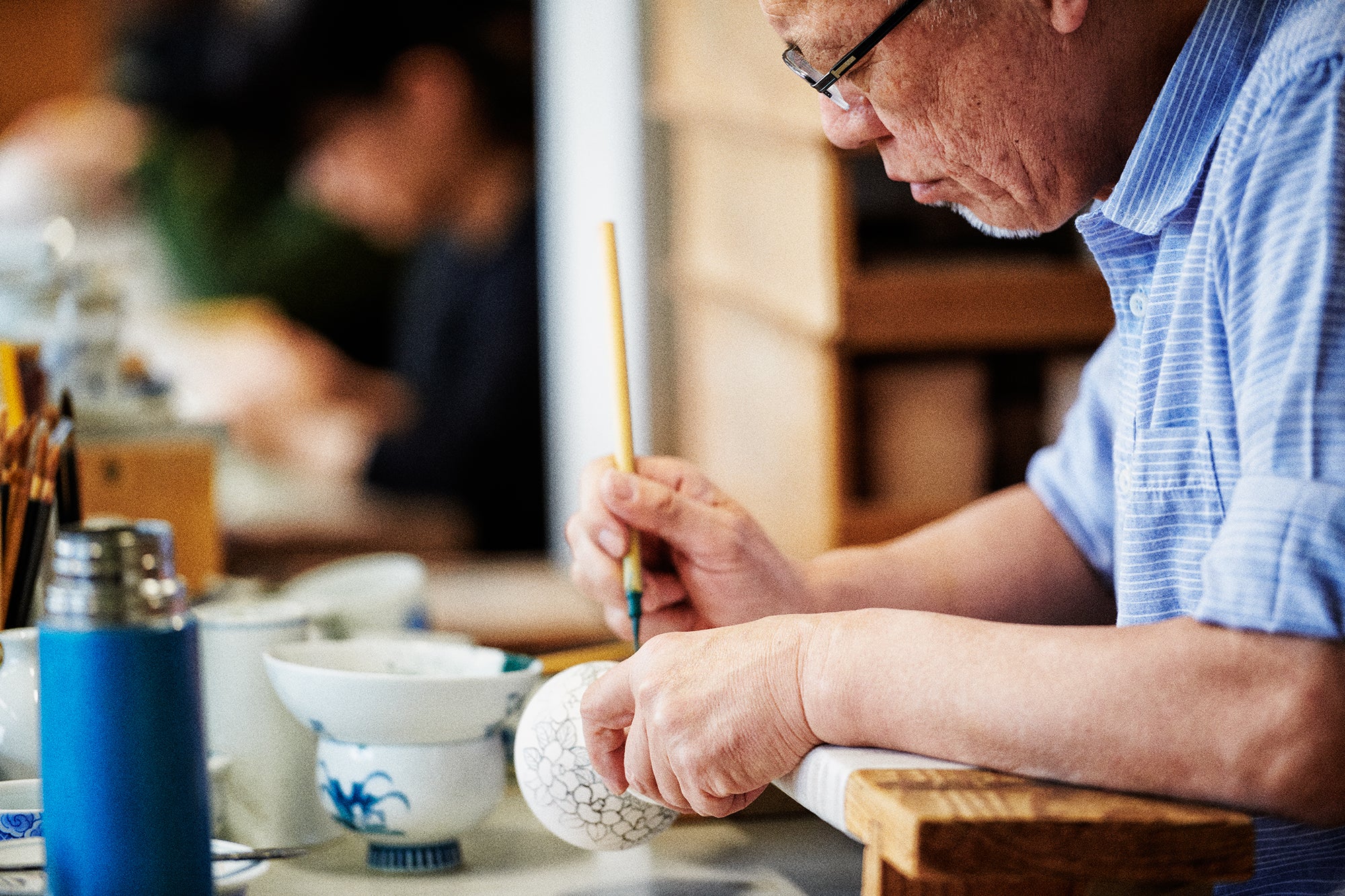 Craftsmanship
A vessel that will continue to be used forever, a vessel that you want to keep using,
In other words, in aiming for satisfaction that users will enjoy and enjoy,
In addition to design and functionality, it is essential to have the highest quality materials that are carefully selected from the raw material level such as soil, paint, and manufacturing method, and the technology to handle them.
At Hataman Touen, we carefully select the materials with our own eyes and hands, and work hard to train the craftsmen who handle them.
We are devoted every day to the production of environment-friendly tableware.