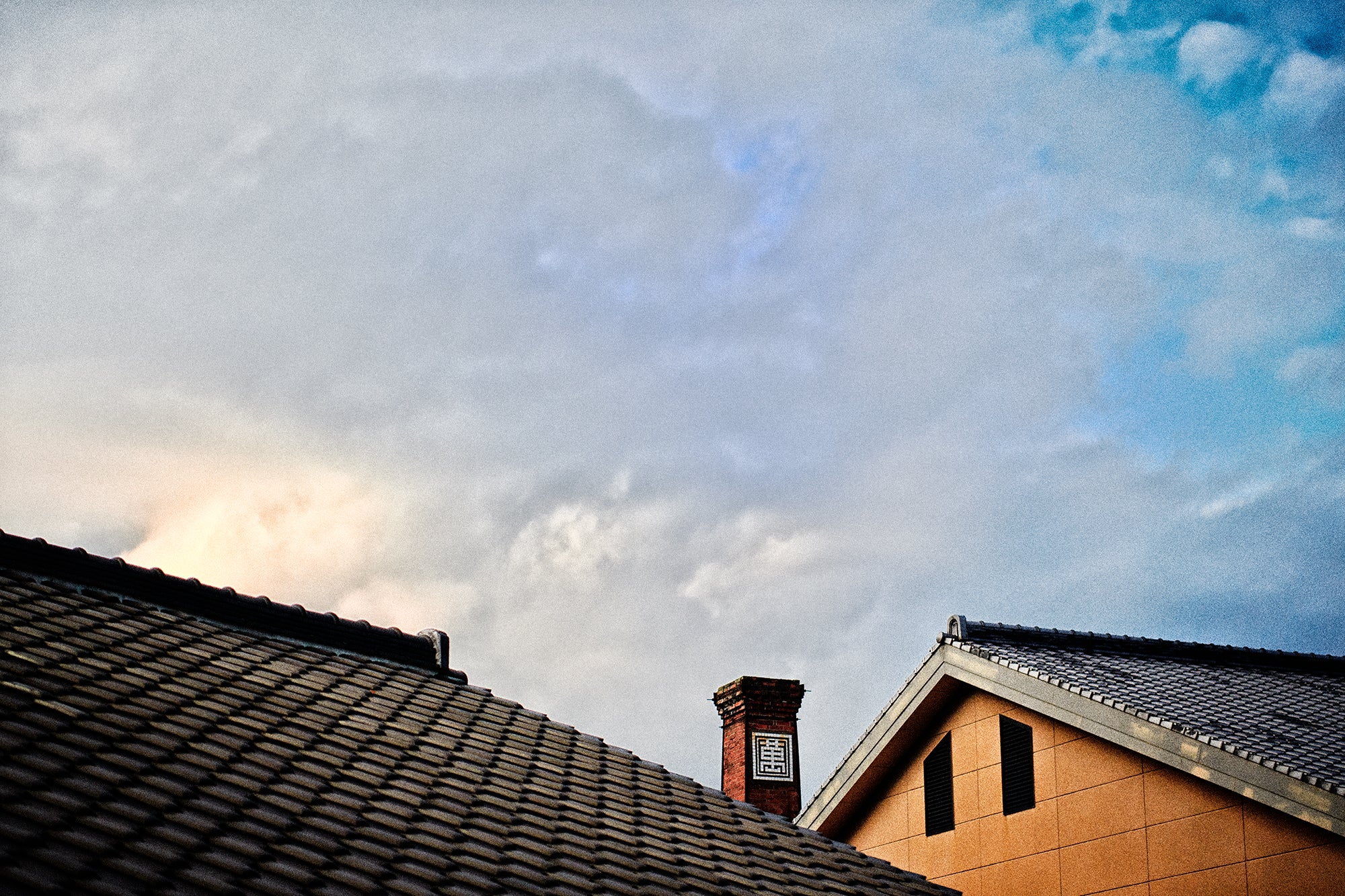 History
Founded in 1926 by Mantaro Hataishi under the name Manyo Kiln. Sansui-e paintings, which later became Hataman's representative works, were created. After the war, Haruyuki Hataishi, the second generation, established Hataman Seitojo. At Ginza Mitsukoshi, he worked on selling Sansui-e paintings, and the Hataman brand suddenly became known. The third generation, Masahiro Hataishi, changed the company name to Hataman Touen, and developed a unique product called Bokusansui. In 1990, the 4th generation, Masatsugu Hataishi, was appointed as the president and developed Hina dolls and the Nabeshima series. Based in Okawachiyama, which used to be the official kiln of Lord Nabeshima of the Hizen Saga domain and is called the "village of secret kilns," we continue to carry out activities as a bearer of traditional techniques.
Business Contents
In addition to developing and selling our own products, we are developing various businesses such as overseas exhibitions, collaborations with designers and companies, and special initiatives with restaurant chefs.
Company Profile

Company name: Hataman Touen Co., Ltd.
Representative: Shinji Hataishi, President
Established: April 1, 1926
Capital: 5 million yen
Location: 1820 Ookawauchi-cho, Imari-shi, Saga 848-0025