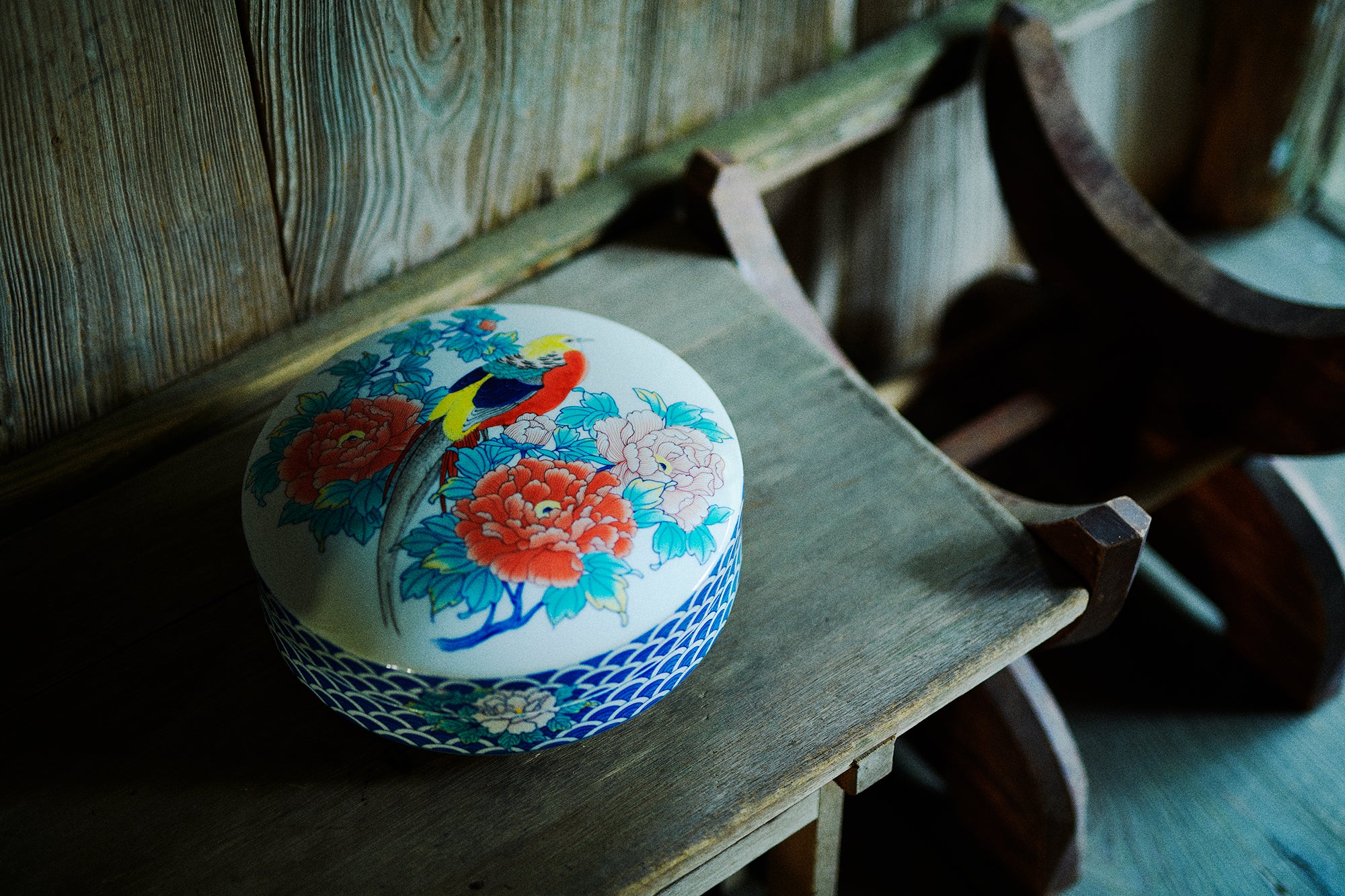 About canceling an order
As a general rule, we do not accept cancellations of orders unless the product cannot be delivered within the specified delivery date due to our circumstances. Thank you for your understanding.
About returns and exchanges
We pay the utmost attention to the quality of our products, but in the unlikely event that any of the following accidents occur during delivery, we will cover the costs of returning or exchanging the product.
If the product is damaged/damaged
If you receive a product different from your order
If you wish to return or exchange an item for any of the above reasons, please contact us at the address below within 7 days of receiving the item. We will contact you by e-mail or phone to the contact information provided at the time of ordering. In that case, we kindly ask that you store the product in the same packaging as when it was delivered.
If the product cannot be exchanged for a sold out product, discontinued product, limited product, etc., the product price and transfer fee will be refunded.
The products listed in the online shop share inventory with the actual store. In the event that an item is out of stock after an order has been placed, or if the delivery of the item is delayed due to a concentration of orders, we will contact you by email or telephone.
About cooling-off
Cooling-off is a system applied to door-to-door sales. Please note that the cooling-off system does not apply to the sale of products in this online shop as they are mail-order sales that are accessed by customers.
Contact information
Tel: 0955-23-2784 (business hours 10:00-18:00)
E-mail address: shop@hataman.jp
*E-mails can be received 24 hours a day, but replies may take the next business day or later.

Return address
〒848-0025
1820 Otsu, Okawachicho, Imari City, Saga Prefecture
Hataman Touen Co., Ltd.
Important point
Please note that we cannot accept returns or exchanges of products due to customer's convenience at this online shop.
Also, please note that we cannot accept returns or exchanges in the following cases.
Products that have passed 8 days or more after the arrival of the product
Products that have been used by the customer
Products that have been damaged or defaced by the customer
Products processed or repaired by the customer
If it is confirmed that the product has been replaced, etc.
When accessories such as product boxes, tags, and instructions are defaced, damaged, or lost
All products sold in our online shop have passed strict quality and inspection standards. We do business with the understanding that fine black spots, glaze unevenness, and distortion within the margin of error that occur unavoidably during manufacturing are non-defective products, so we cannot accept returns or exchanges for these reasons. Please note. Please understand before purchasing that there are individual differences due to the characteristics of products that are handmade by craftsmen.