Boy's Day Celebration
There are various types of May dolls, including armor decorations such as helmets and armor, and dolls of children and Kintaro, all of which are displayed to celebrate the birth of a boy and wish for his healthy growth and happiness.

At Hataman Touen, we continue to make porcelain May dolls, carefully passing on the history and traditional techniques of the Nabeshima domain kilns to the next generation.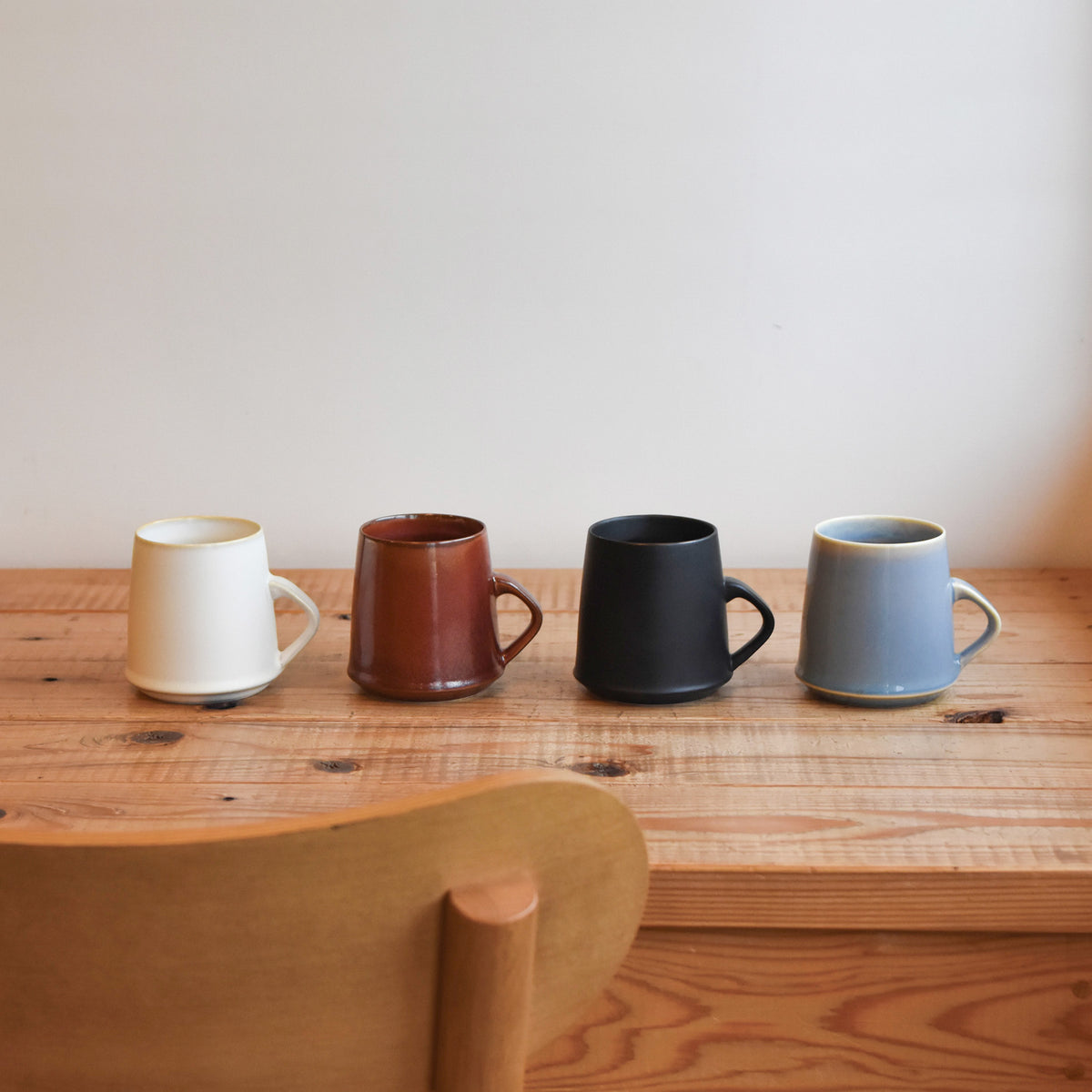 Receive an e-mail magazine
We will deliver the latest information such as new products and campaigns.