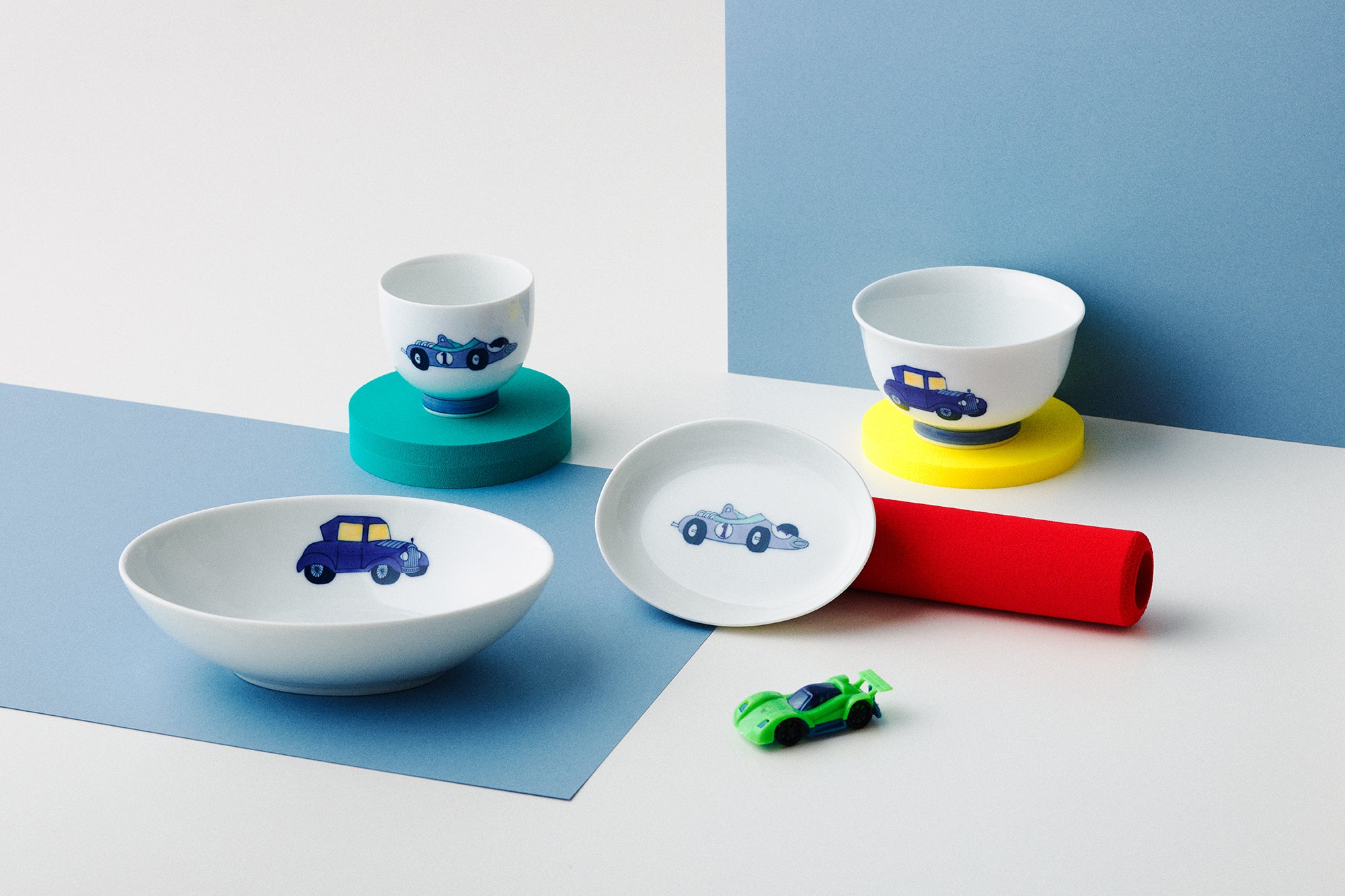 Gift for Someone Special
Name engraving and semi-custom orders are accepted (charges apply)

We also offer services such as name engraving for gifts, gifts, and souvenirs.
We can also handle semi-orders according to your budget, such as changing the design of existing products, changing the shape, etc.
Please feel free to contact us if you are considering an original gift for your loved ones.
Contact